The Drop Dance Studio
716 E. 46th Street , Tucson, AZ 85713
520-971-8020
Business Overview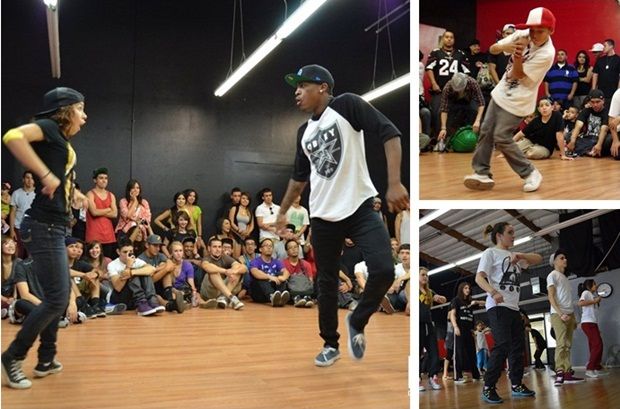 The Drop Dance Studio is dedicated to Hip Hop and its affiliated styles. We are unique dance studio Located in Tucson, Arizona. The Drop opened its doors during the summer of 2011 and has since been offering hip hop dance classes to dancers of all ages and all skill levels.

The Drop Dance Studio's mission is to form a unique and respected community of dancers who all share the same passion. We hope to play a big part in uniting the hip hop community in a positive manner and to aid in its growth. We believe that dancers should have a "go-to" spot where they feel welcome to express themselves and practice their talents.

The Drop provides that opportunity.
Find Us