Web Search powered by
YAHOO!
SEARCH
Quality Pottery Etc
8210 S Nogales Hwy , Tucson, AZ 85756
520-294-2324
Fax: 520-294-7189
Business Overview
Quality Pottery Etc. has been in business since 1990 and is proud to provide customers with the highest-quality products and personal service. We are your source for indoor and outdoor pottery.

You can expect top quality products at the most affordable price at Quality Pottery Etc. We are dedicated to customer service, providing innovative styles and colors in a wide range of sizes and shapes to suit any garden or interior need. With over 22 years in the business, we are able to recognize the changing trends in garden and interior styles and make these new products available to you!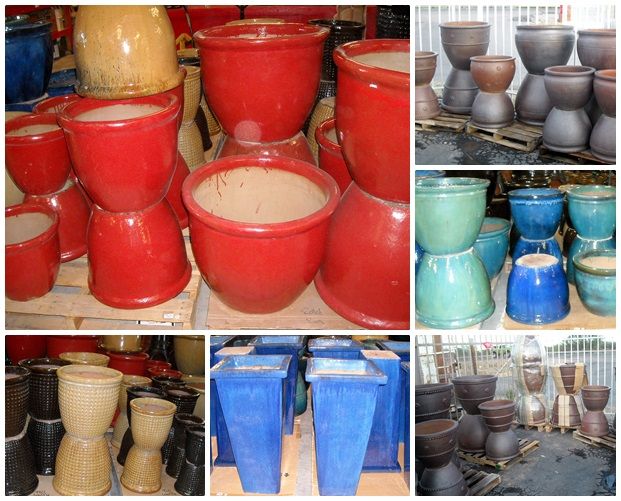 Special Offers & Events
If you're looking for the perfect gift for your loved one, then a pot from Quality Pottery E…
Save between 30-80% off selected items!  There is no reasonable offer that will be refused! …
Now is the perfect time to think about updating your landscaping!  We are liquidating all of…
Find Us
Video Profile
Payment Types
American Express
Cash
Check
Discover
MasterCard
Visa
Recent Photos
Quality Pottery Etc
View our incredible products by clicking on a picture below!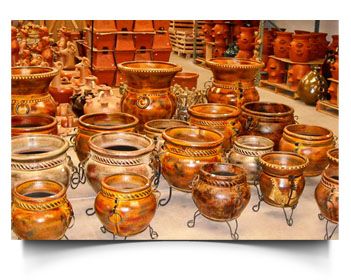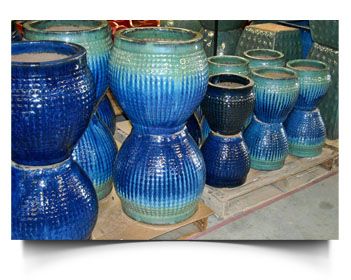 Visit us online or join our group on Facebook.
Have a question? Feel free to call us at 520-294-2324 today!