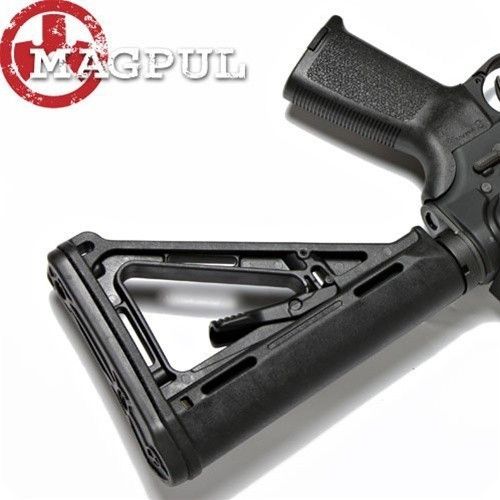 The Magpul Original Equipment (MOE) carbine stocks are cost-effective, high quality replacements for standard factory M4 stocks. The MOE stockoffers many of the features of a CTR in a more economical price. The stock has an A-frame design that increases strength, protects the adjustment lever, and streamlines its profile. The MOE will also accept the Magpul enhanced rubber buttpad, and cheek risers available separately. Molded from reinforced polymer, available in four colors and two buffer tube diameters.
Firearms Accessory Depot
Serving the Tucson Area.
520-405-3344