If you're looking to update your landscaping for spring, now is the time to purchase new pottery and lawn ornaments!
30% OFF ALL MEXICAN TALAVERA POTTERY
30% TO 60% OFF ALL GLAZED POTTERY FROM CHINA & VIETNAM
60% OFF ALL POTTERY, VASES & ANIMAL PLANTERS FROM OAXACA & GUADALAJARA MEXICO
*IN STOCK ONLY*
FREE DELIVERY WHEN YOU PURCHASE
$300.00 OR MORE
(25 MILE LIMIT)
ENDS FEBRUARY 28TH
But hurry! Sales event ends February 28th 2014!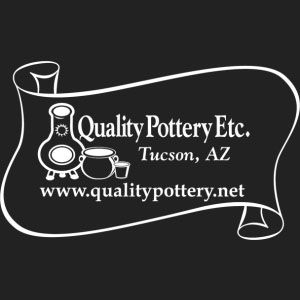 Quality Pottery Etc
8210 S Nogales Hwy , Tucson, AZ 85756
520-294-2324