Whether you are into drama, the SCA, live action role playing games, the Renaissance Festival or faire, masquerade or Halloween costumes, or even Renaissance home decor; we have what you're looking for!
Renstore.com is the place to find what you need to make your fantasy a reality!
Use coupon code AZ10 to receive 10% Off your Purchase price.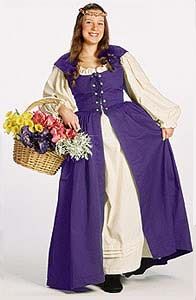 Serving the Online Renaissance Community , Tucson, AZ 85715
520-721-8346