We encourage our customers to check our references, because we work side by side with the best companies in Arizona and in the Plumbing Industry.
We are proud of our tradition of excellence serving home-owners in Southern Arizona.
These organizations work with, audit and support our efforts to achieve 100% customer satisfaction.
Listed below are just a few of those affiliations for your easy reference.
We look forward to serving you
Call us today to schedule your appointment.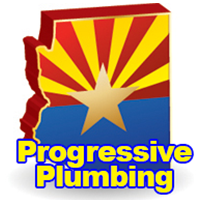 Progressive Plumbing Systems
3941 W Placita Oeste, Tucson, AZ 82741
520-579-7922
www.progressiveplumbingsystems.com