With a variety of options we have a package that is right for you.
Check out our website, www.artisticimages347.com , to view our work.
Then, give us a call and schedule your senior portraits today.
Don't wait time's running out, appointment times are filling up fast.
Call us today for details, pricing and availability.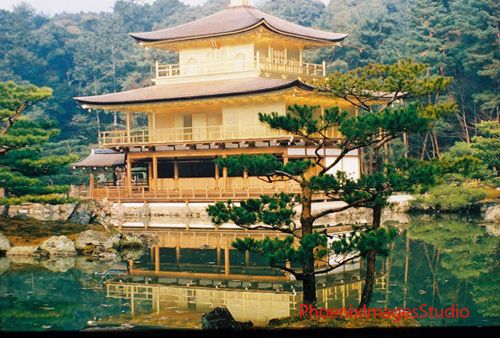 Your Source of Dynamic Imagery
Artistic Images Studio
2450 East Speedway Boulevard, Suite 7, Tucson, AZ 85719
520-777-0803
Like us on Facebook!