Web Search powered by
YAHOO!
SEARCH
Leigh H. Bernstein - Elder Law
382 S Convent Ave , Tucson, AZ 85701
520-623-3038
Fax: 520-979-3438
Business Overview
Leigh H. Bernstein is one of Tucson's Elder Law Specialist. Handling everything from estate planning to wills, guardianship and conservatorship -- she will provide you with the most cost-effective solutions while offering you the personal service and attention that you deserve.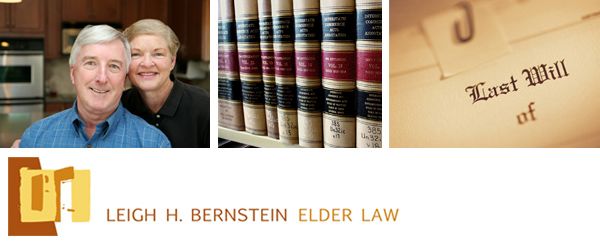 Find Us