Web Search powered by
YAHOO!
SEARCH
Don't settle for less.
Law Office of John G. Stompoly PLLC
698 E Wetmore Rd Ste 330 , Tucson, AZ 85705
520-628-8300
Fax: 520-628-9948
Business Overview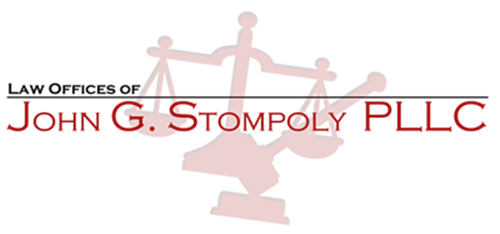 The Law Offices Of John G. Stompoly will represent victims and their families who have suffered serious injury or death due to auto accidents, premises liability, malpractice or defective products.
Find Us