Law Office Of J Marc Montijo Ltd
7471 E. Tanque Verde Rd. , Tucson, AZ 85715
520-881-6557
Business Overview
At The Law Office of J. Marc Montijo, Ltd. our mission is to provide our clients with excellent legal representation. Our goal is always sincere dedication to each client along with prompt service. We quickly return all calls and make sure you stay up to date about your matter at all times. You will receive copies of all pleadings, letters and other documents that are generated from our office in your matter. We also send you detailed, regular monthly billing statements, that way there is no question as to how your fee is being spent.

We strive to explain the issue at hand in such a way that is understandable to you and to keep you as comfortable as possible throughout your matter.

At The Law Office of J. Marc Montijo, Ltd. you will receive a free initial consultation from an A+ rated business with the Better Business Bureau (BBB). We are experts in business and franchise law, family law, accidents and personal injury.

For more information visit our website and don't forget to check us out on Facebook and Twitter!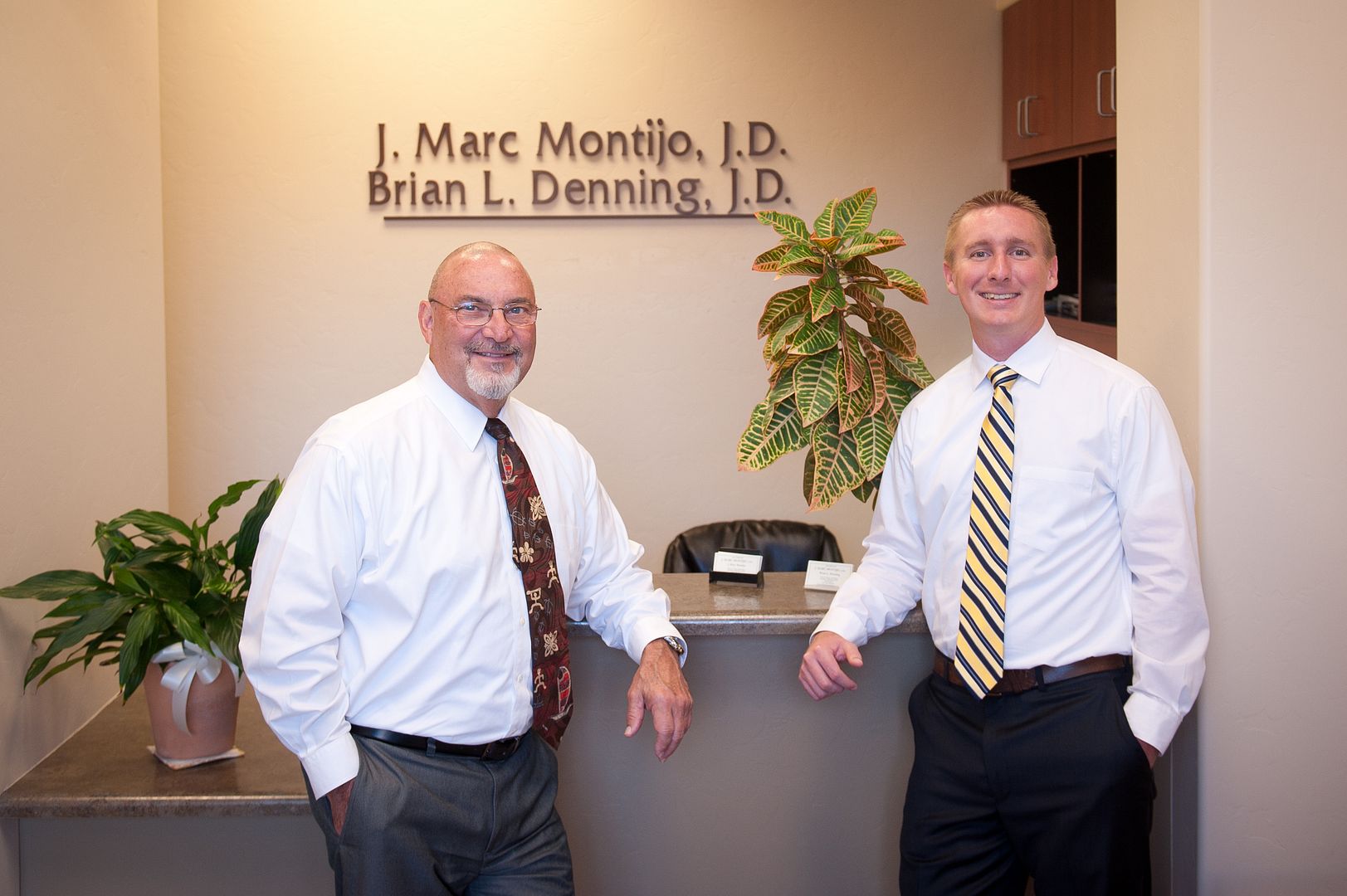 Find Us
Business Hours
| | |
| --- | --- |
| Sun | - |
| Mon | - |
| Tue | - |
| Wed | - |
| Thu | - |
| Fri | - |
| Sat | - |
Payment Types
American Express
Cash
Check
Discover
MasterCard
Visa
Recent Videos
More About Us
The Law Office of J. Marc Montijo, Ltd. was officially incorporated 2000. Its principal attorney, J. Marc Montijo, graduated from the University Of Arizona College Of Law, and has practiced in Tucson, Arizona since 1973. J. Marc Montijo has over 40 years of experience in the areas of family law, business law and personal injury.
Brian L. Denning, an associate attorney, was recently added as a member of the firm. Denning is a University of Arizona college graduate, receiving his Bachelor of Science degree in 2009. Denning received his Juris Doctorate in 2012 from California Western School of Law. He was admitted to the Arizona Bar in June of 2013. Since he spent many years working at the firm as a legal assistant during school, he already has a great degree of acquired working knowledge and skill in analyzing cases, drafting documents and pleadings, dealing with clients of the firm, and appearing in court.
Our firm uses a process server, private investigator, and daily court runners to make sure your needs are always taken care of.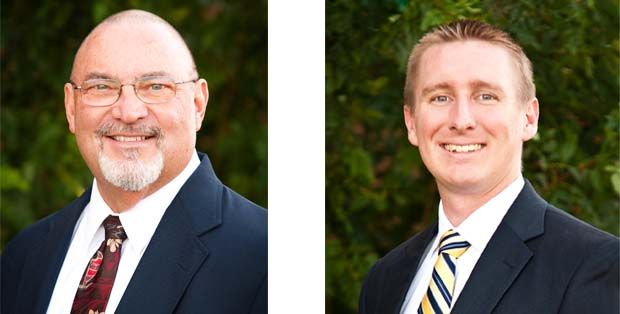 Family Law
Going through a divorce can be a very difficult time for the parties involved. You need someone in your corner that you can rely on through this difficult process to provide accurate and unbiased advice and guidance. Through 35 years in this area of practice, Mr. Montijo has found it's never best to tell you what you want to hear, but instead you the best advice.
The following is a list of our expert services in family law:
Divorce and legal separation
Child custody (legal decision making)
Child support
Parenting time (visitation)
Joint parenting plans
Move-away requests
Grandparent parenting time (visitation) rights
Grandparent custody (legal decision making)
Spousal maintenance (alimony)
Division of marital property
Allocation of debt
Post-divorce modifications and enforcement
Prenuptial and post-nuptial agreements
Paternity actions
Annulment
Orders of protection
Business and Franchises
We represent both buyers and sellers of businesses and franchises, and provide ongoing services for both.

When buying or selling a business there are many pitfalls that one may not be aware of that can have huge consequences for you. For new franchises, an accurate review of the franchise agreement is a necessity. As a buyer, you will have your lease for a long time, and you need to know and understand it.

It's important that you form the proper business entity for your business, such as a limited liability company (LLC), partnership, or corporation. We will help you do this and, if it's necessary, we will even work with your tax advisor.

Let The Law Office of J. Marc Montijo, Ltd. help steer you through the process.
Franchising a business and reviewing franchise documents
Business entity formation – what type you need
Buying or selling a business or franchised business
Buying or selling a professional practice
Shareholder agreements and other internal business documents
Business contract negotiation
Breach of contract claims
Commercial real estate purchases and leases (including issues such as deeds, easements, and liens)
Contracts for equipment acquisition
Non-compete agreements / Non-disclosure agreements
Security agreements
Accidents and Personal Injury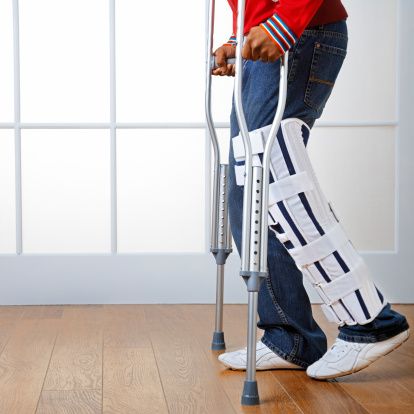 If you've ever been injured in an accident and it was not your fault, you may be entitled to compensation for those injuries. However, you'll need a lawyer on your side to handle the insurance company. We can help you get your fair share for your injury.
Allow our firm to represent your interests in your personal injury matter. We will fight for you to ensure you receive the compensation you deserve.
Auto and motorcycle accidents
Dog bites
Premises liability (including slip and fall, inadequate maintenance, and dangerous/defective conditions)