La Siesta Campgrounds
16005 West Hardscrabble Road , Arivaca, AZ 85601
520-398-3132
Business Overview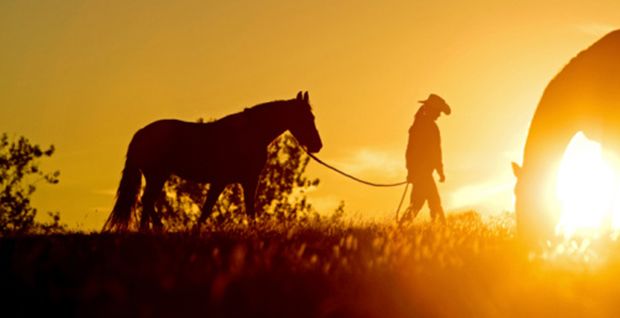 La Siesta Campgrounds will be celebrating our grand opening on July 4!If you are looking for high quality and personal service, you have come to the right place because customer satisfaction is our top priority. At La Siesta Campgrounds, we will give you the attention and personal service you have come to expect and enjoy. We offer the best in private campgrounds.

La Siesta Campgrounds is located at 16005 West Hardscrabble Road in Arivaca. For more information, you can email us at: lasiestacampgrounds@gmail.com. You also can visit our website at: www.lasiestacampgrounds.com. You can even contact us at 520-398-3132.

La Siesta Campgrounds is family-owned and operated, so we treat every customer like they are a part of our own family. Experience the simple camping life at our small and friendly campgrounds. Other Camp sites may offer similar services, but our services are the best, and come with a personal touch.
Find Us