Lifestyle. Value. Security.
Far Horizons East
7570 E Speedway Blvd , Tucson, AZ 85710
520-296-1112
Business Overview
Welcome from Far Horizons East!

Far Horizons East has enjoyed the reputation as "Tucson's premiere age 55+ manufactured housing community" for over 43 years. If you are looking for a quiet, friendly and active community, you will surely find it here. Far Horizons East is truly an oasis in the desert; located on 60 acres with mature shade trees, desert landscaping and beautiful lawns.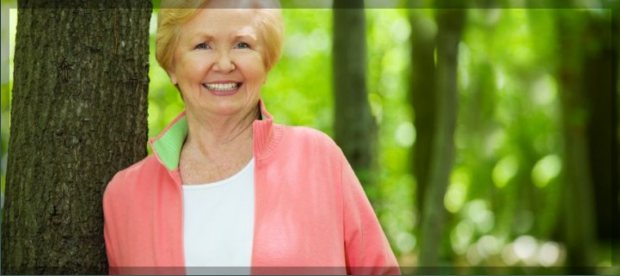 Everyone is a homeowner while renting the space at Far Horizons East. We have 416 home-sites and over 600 great residents. Our residents range in age from 55 to 99 years of age, with about an equal number of couples to singles... it's a great mix! Approximately 25% of our residents are "snowbirds" who are gone for the summer months but 75% are here year-round.




Value With Style!


Special Offers & Events
"Far Horizons East has been my home since February of 1978. The past 30 years have been the …
Find Us
Business Hours
| | |
| --- | --- |
| Sun | Closed |
| Mon | 9:30 am - 4:30 pm |
| Tue | 9:30 am - 4:30 pm |
| Wed | 9:30 am - 4:30 pm |
| Thu | 9:30 am - 4:30 pm |
| Fri | 9:30 am - 4:30 pm |
| Sat | Closed |
Special hours:

Closed NOON-1pm for lunch
Recent Videos
More About Us
Click below to view our:
☼ Community
☼ New Homes
☼ Previously Owned Homes
☼ Location & Contact Info
☼ Event Calendar
SECURITY
We have a Guard House on the only entrance road into our community with security personnel posted 24 hours a day, 7 days a week. No one, other than those you have previously authorized, can come to your home without your prior knowledge. We also have periodic home-checks for those who are gone. Security for our residents is a top priority here at Far Horizons East.
REQUIREMENTS FOR RESIDENCY
We are a 55+ community. This means residents must be 55 years of age or older (couples: one must be 55+), and anyone living with them (other than a spouse or "significant other") must be 50 or more years of age.
UPGRADE POLICY
We are one of the only communities with a solid upgrade policy in place. What this means is that when a home comes up for sale, if it is over 10 years old, it is subject to a thorough inspection by an outside home inspection company to determine its appearance, condition and age (this is paid for by FHE). A copy of this report is given to the homeowner and then discussed with the Community's Property Manager. These homes must be upgraded to current standards by the present owner in order to remain in the community. These inspections have shown that many older homes have been well maintained over the years and are in good condition.
However, when a home is no longer viable in the community because of age and/or the fact that it would not be financially feasible to do the necessary upgrades to bring it up to current standards, these homes are sold to be removed. Once a home has been removed, it is replaced with a brand new home. In this way, our community is constantly being upgraded.
Since 1994 approximately 160 new homes have been moved into FHE and 125 homes have been upgraded.
This means that since then, 70% of the homes have either been moved out and replaced with new homes or upgraded to current standards.
PET POLICY
We are a no pet community. This also includes most indoor pets, as well.
RV STORAGE
RV storage space is available for residents only at $25 per month.
Far Horizons East - 520-296-1112
Far Horizons East - 520-296-1112
Far Horizons East - 520-296-1112