Camino Seco Pet Clinic
8860 E Broadway , Tucson, AZ 85710
520-296-6281
Fax: 520-751-4210
Business Overview
At Camino Seco Pet Clinic, we provide professional and caring pet services as well as emergency and urgent pet care that includes surgeries and hospitalizations.

Our goal here at Camino Seco Pet Clinic has always been to assemble a veterinary health care team committed to providing exceptional client service and veterinary health care. The Camino Seco Pet Clinic team displays an unrivaled commitment to our clients through continuing education, technological advances in veterinary medicine and service, and most importantly, administering compassionate care to all pets entrusted to us.

Visit our website to learn more about our dedication to your family and the quality veterinary medicine and service we provide. If you would like to schedule an appointment, please call 520-296-6281.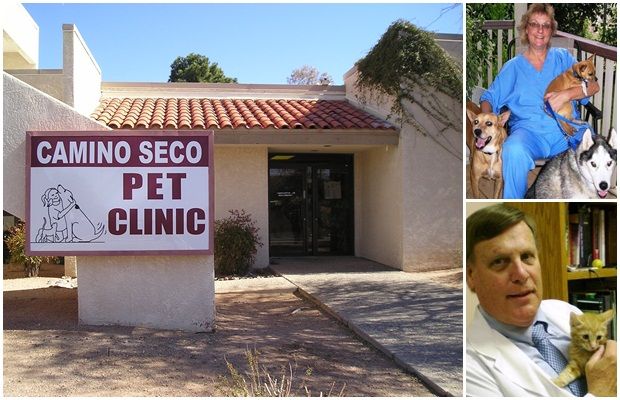 Find Us