Arid Lands Greenhouses
3560 W Bilby Rd , Tucson, AZ 85746
520-883-9404
Business Overview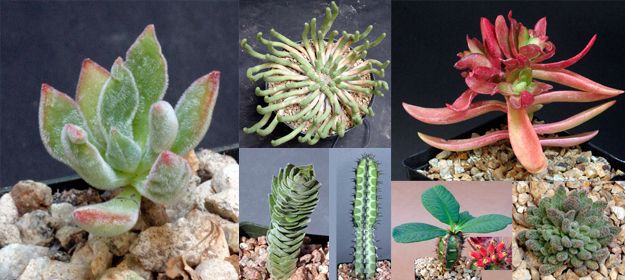 Owners Bob Webb and Toni Yocum of Arid Landscape Greenhouses have grown succulent plants for more than 30 years. They have traveled extensively in Africa and Arabia, looking for and photographing succulent plants.

Arid Lands Greenhouses continues to increase the number of plants that they offer with collection data, which enables serious succulent plant collectors to know the origin of their plants with some certainty. It is our commitment to offer the broadest selection of succulent plants to our customers. It is startling how fast we filled up our 18,000 square feet of greenhouse space, and we intend to use it efficiently to grow interesting plants.

Arid Lands Greenhouses sells succulents and cacti to novice and serious collectors; offering Adenia, Adenium, Euphorbia, Monadenium, Pachypodium, Haworthia, Aloe, Gasteria, Dorstenia, Pelargonium, Fouquieria, and Avonia.

Please feel free to drop by and see the plants up close and personal or visit our website.


Find Us