Web Search powered by
YAHOO!
SEARCH
Alternatives In Health Care Detox Therapy Spa
1101 N Wilmot Rd Ste 229 , Tucson, AZ 85712
520-275-4510
Fax: 520-721-0325
Business Overview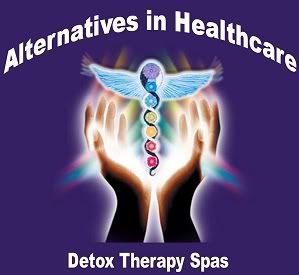 Here at Alternatives in Health Care we believe that if you cleanse, replenish, de-stress and keep your body and mind structurally sound that you will be truly well, naturally. We offer, advice, all natural products and services that do just that.
Find Us