A Child's View School
2854 West Drexel Road , Tucson, AZ 85746
520-578-1156
Fax: 520-578-2076
Business Overview
A Child's View Preschool has proudly served the community since Aug. 25, 1985 by providing compassionate care for kids. Its mission is to provide the children on the southwest side of Tucson with a rich academic education in a nurturing and fulfilling environment.

As an extension of A Child's View Preschool, A Child's View Grade School began in 1994. It serves kindergarten through fifth grade. It has been a charter school for seven years, and currently acts as a Performing School. We believe that every child needs a well-rounded education, in a family-oriented school.

The devoted educators at A Child's View have dedicated themselves to providing your children with a nurturing environment where they can not only learn, but shine. We'll help your child reach his or her full potential as a student and, more significantly, as a human being. We have high standards of behavior, character, and academic performance. Our school is your school.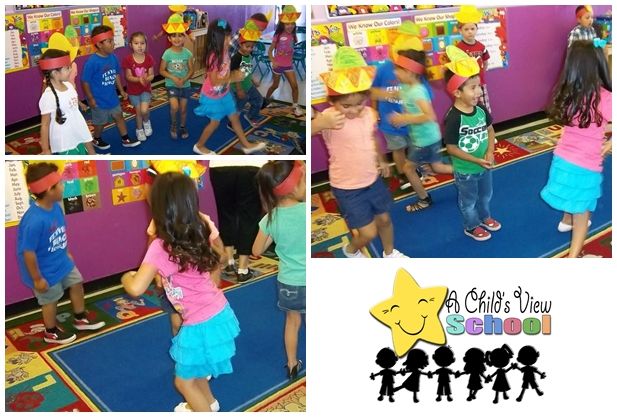 Find Us